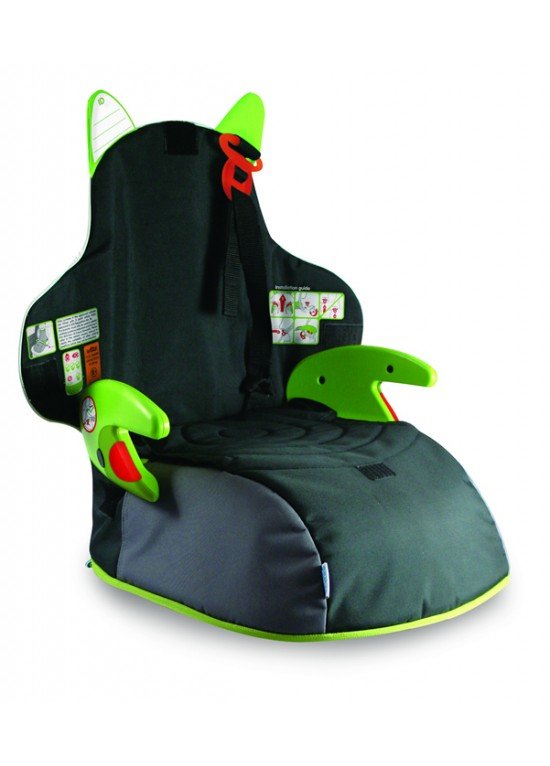 WAS £44.99 NOW £33.95
BoostApak is the multi-award winning product from the Trunki brand. The law requires all children under 12 years old or 135cm in height to use a booster seat, so it's important to always have one with you. We understand that this often isn't convenient. BoostApak is the ideal solution; a spacious, hand-luggage approved back pack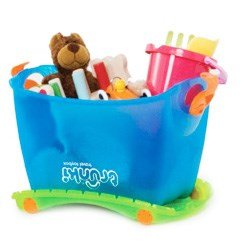 WAS £20.00 NOW £12.46
Make tidying fun for tots with the Trunki Travel Toy Box; the world's first ride-on, push-around, travelling toy box! Take toys and games with you wherever you go; simply lift off the lid, stash the toys and away you go. With the lid on, turn the whole thing over and it ís a ride-on toy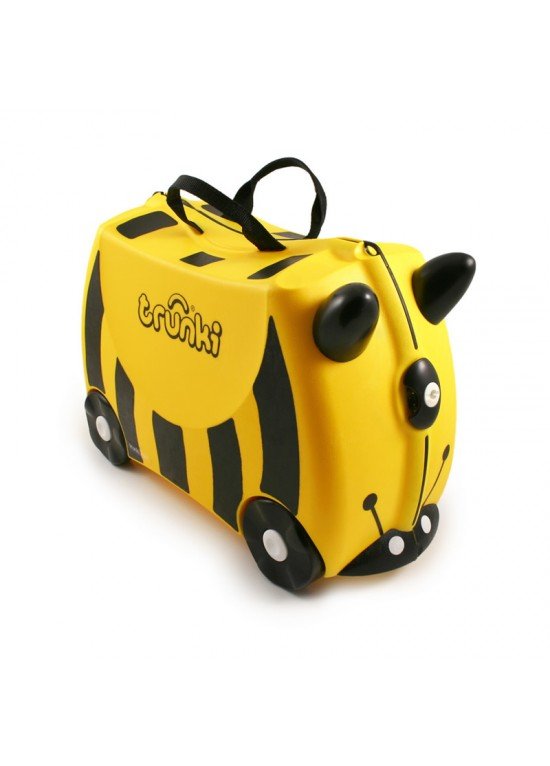 WAS £37.99 NOW £29.90
Family travel needn't have a sting in the tail thanks to Bernard the Bee. As well as all the usual Trunki features Bernard also boasts the best stripes in the colony!
WAS £19.99 NOW £14.95
PaddlePak is a cute backpack ideal for days out, trips to the beach, swimming pool or school. It's made from a waterproof, lightweight and durable material with an ingenious roll top that creates a wide opening for easy packing.
WAS £12.99 NOW £6.95
With one twist this cool messenger bag doubles as a comfy saddle for your Trunki. The Saddlebag has enough room for their crayons, comics, treasures and more! Features include zip compartments, an adjustable body strap and a horn to move oncoming traffic out of the way!
Subscribe to Newsletter
Subscribe to newsletter widget area