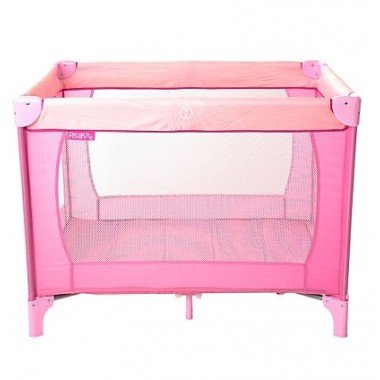 WAS £49.99 NOW £27.95
The Sleep tight Travel cot from Red Kite is a practical travel item useful for holidays. A lightweight and compact folding travel cot that is supplied fully assembled so is easy to use. A central locking system ensures full safety for baby. With easy to clean padded bumper rails and mattress and handy to view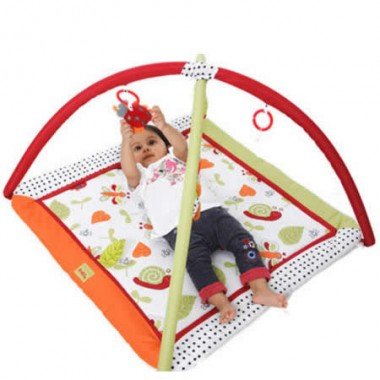 WAS £29.99 NOW £22.99
The playgym includes different textures and activites for fun playtime and helps to teach your child new skills. Supplied with detachable toys and a water filled teether to give more interactive fun. Suitable from birth.
WAS £29.99 NOW £25.89
The Redkite Carry Me 4 Way Baby Carrier is suitable for babies from 3.5kg to 12kg. Baby can be forward facing, rear facing or be carried on back. The Carry Me 4 Way Carrier has a removable head cushion and wide contoured shoulder straps that evenly distribute baby's weight. The Carrier also includes a warm
WAS £34.99 NOW £23.49
The Red Kite Bouncy Cradle is a stimulating bouncer for hours of fun for young babies.
WAS £29.99 NOW £19.99
The Redkite Musical Mobile is a carousel style mobile in Pink Bear, that plays Brahms Lullaby to sooth your baby to sleep. It is an easy to assemble carousel mobile that fixes to a cot side. Made of soft fabric it also comes in blue and matches the Redkite Cosi Cot 4 Piece Bedding Sets.
WAS £49.99 NOW £27.95
The Sleep tight Travel cot from Red Kite is a practical travel item useful for holidays. A lightweight and compact folding travel cot that is supplied fully assembled so is easy to use.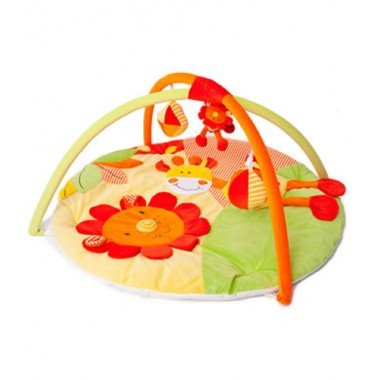 WAS £29.99 NOW £22.90
Part of the Safari Range, this unisex bright and cheerful floor playgym will encourage interactive learning.
WAS £125.00 NOW £84.49
Dine in style in the ultimate of modern hi lo chairs. Kite Gold is all about style. Every detail has been cleverly designed to create a range of everyday essentials with a twist of Zest.
WAS £29.99 NOW £19.49
The Redkite 123 Mini Gym has a brightly coloured, detachable activity arch with friendly characters and other entertaining features that can be used on car seats and strollers making it great for travelling and taking out and about.
WAS £9.99 NOW £5.75
The Red Kite Klip on Mobile is a universal clip on toy for entertainment on the move. It is suitable from birth and is a popular clip on mobile toy for cot bed, car seat, stroller etc.
Subscribe to Newsletter
Subscribe to newsletter widget area