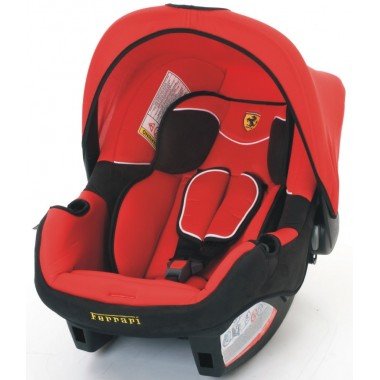 WAS £69.99 NOW £46.95
The Nania Beone SP car seat is suitable from birth until 13kg. It is extremely lightweight and the deep shell provides comfortable side impact protection. There is a new born body support cushion and chest and buckle pads for comfort, along with a 3 point harness with a quick release buckle.
WAS £54.99 NOW £44.95
From the moment your baby arrives, you realise that you want to protect him the best you can. The Nania I Max car seat helps you to keep your baby safe in the car and is classed as a group 1,2 & 3, making it suitable for babies weighing between 9 and 36kg.
Subscribe to Newsletter
Subscribe to newsletter widget area