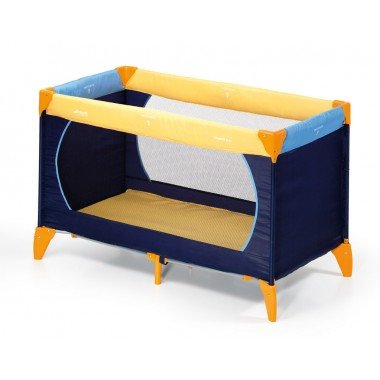 WAS £59.99 NOW £39.99
A basic travel cot for travelling or at home. The practical Dream´n Play travel cot has two solid end panels and two mesh sides so you can see your child at all times. A foldable mattress (60 x 120 cm) and a practical carry bag with handles are included and make the Dream'n Play easy
WAS £229.99 NOW £169.99
A modern 3 wheel jogger buggy with an extra seat unit free. The Freerider has a stylish black steel frame with height adjustable handle. The backrest is adjustable and there is a 4-position footrest and padded safety harness. Front wheel swivels 360° and rear wheels are fitted with individual suspension and a centrally locking brake
WAS £229.99 NOW £169.99
Compact and comfortable the Shopper 11 is for discerning parents. Due to its lightness, robust frame and the extra-large wheels and suspension system the Shopper 11 can handle any problems. Features include large shopping basket, parent tray with cup holders detachable canopy with fold away sun visor. There is a one hand continuously adjustable backrest
WAS £115.00 NOW £79.95
The Hauck car seat is suitable for babies up to 13kg (Stroller not included). Ergonomically shaped handle, car seat fixes to pushchairs without adapter, removable canopy with safety harness pads and head protection are the features of this car seat.
WAS £229.99 NOW £169.99
A modern 3 wheel jogger buggy with an extra seat unit free. The Freerider has a stylish black steel frame with height adjustable handle.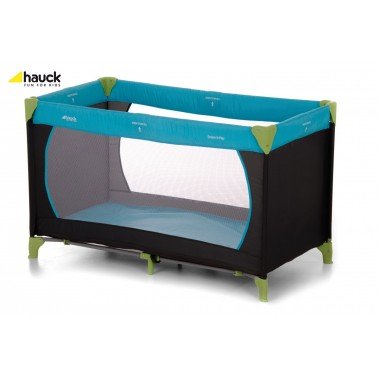 WAS £59.99 NOW £39.99
A basic travel cot for travelling or at home. The practical Dream´n Play travel cot has two solid end panels and two mesh sides so you can see your child at all times. A foldable mattress (60 x 120 cm) and a practical carry bag with handles are included and make the Dream'n Play easy
WAS £99.99 NOW £69.99
Suitable for babies up to 13kg. For baby 0+ to 13 kg. It has an ergonomically shaped handle. With car seat easy to remove, single-handed unlocking. It includes removable canopy. Includes safety harness pads and head protection.
Subscribe to Newsletter
Subscribe to newsletter widget area