WAS £139.99 NOW £79.95
The hauck flash 6 stroller is a very easy to use stroller with a variety of features but at the same time it is lightweight and compact.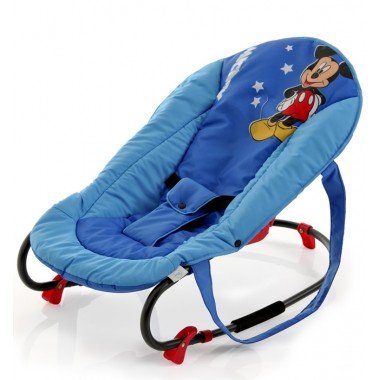 WAS £49.95 NOW £24.90
The Hauck Rocky Bouncer can used in a fixed position or as a rocker.
WAS £64.99 NOW £39.99
The rocking movement of the Disney Bungee Deluxe will comfort your child and the plush toys encourage playing skills. The soft padded backrest has a single handed 3-way adjust mechanism. The rocker bars are lockable so your child can comfortably sleep or be fed and the carry handles make this bouncer easy to carry around.
WAS £59.99 NOW £39.99
The Hauck 2-in-1 Activity Center is a play rug and playpen pad in one. Easily converts to baby nest. Lavish play function appliqués.
Subscribe to Newsletter
Subscribe to newsletter widget area