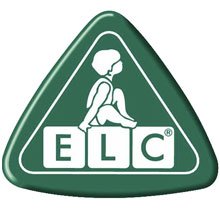 ELC have launched this MEGA savings deal to run from 26th to 30th October 2013. You can buy any 3 toys and save 20%, this includes half term price toys!
BUY YOURS NOW FOR JUST £25.00
Here is a lovely two-floor chunky garage with flashing lights, realistic sounds, 2 ramps, 1 helicopter pad, 1 lift and 2 magnetic vehicles. Push the car down the spiral ramp to hear whizzing sounds, or lift the barrier to park them on the top level of the garage. You can drive the cars onto the
The Early learning Centre sale is on, with up to 50% off some items. Don't miss out on some great bargains!
Subscribe to Newsletter
Subscribe to newsletter widget area