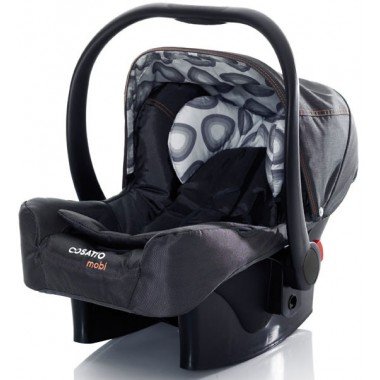 WAS £114.99 NOW £57.94
The Cosatto Budi car seat has been carefully designed not only to offer protection while traveling by car, but to quickly and easily fit on to the Budi chassis to use as a travel system in conjunction with the Budi 3 in 1 Combi chassis.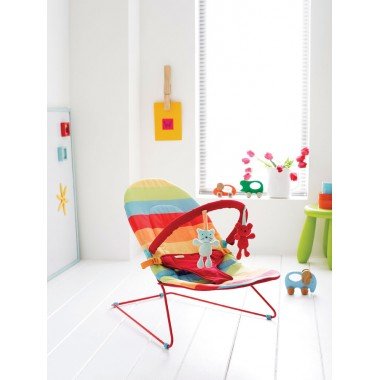 WAS £29.00 NOW £26.00
The Snoozi baby bouncer from Cosatto is suitable from the moment your little one arrives until they can sit up all by themselves. This baby rocker comes with cute little toys that can be taken off and played with (and the bar can be removed too) and it has a soft touch fabric which is
WAS £150.00 NOW £120.00
An upstanding, understanding chair, Umami adjusts to fit your munchkin's mealtime. A low and high chair, Umami is all chairs to all diddy diners. With a three position tray and six height positions it's up, up and Umami.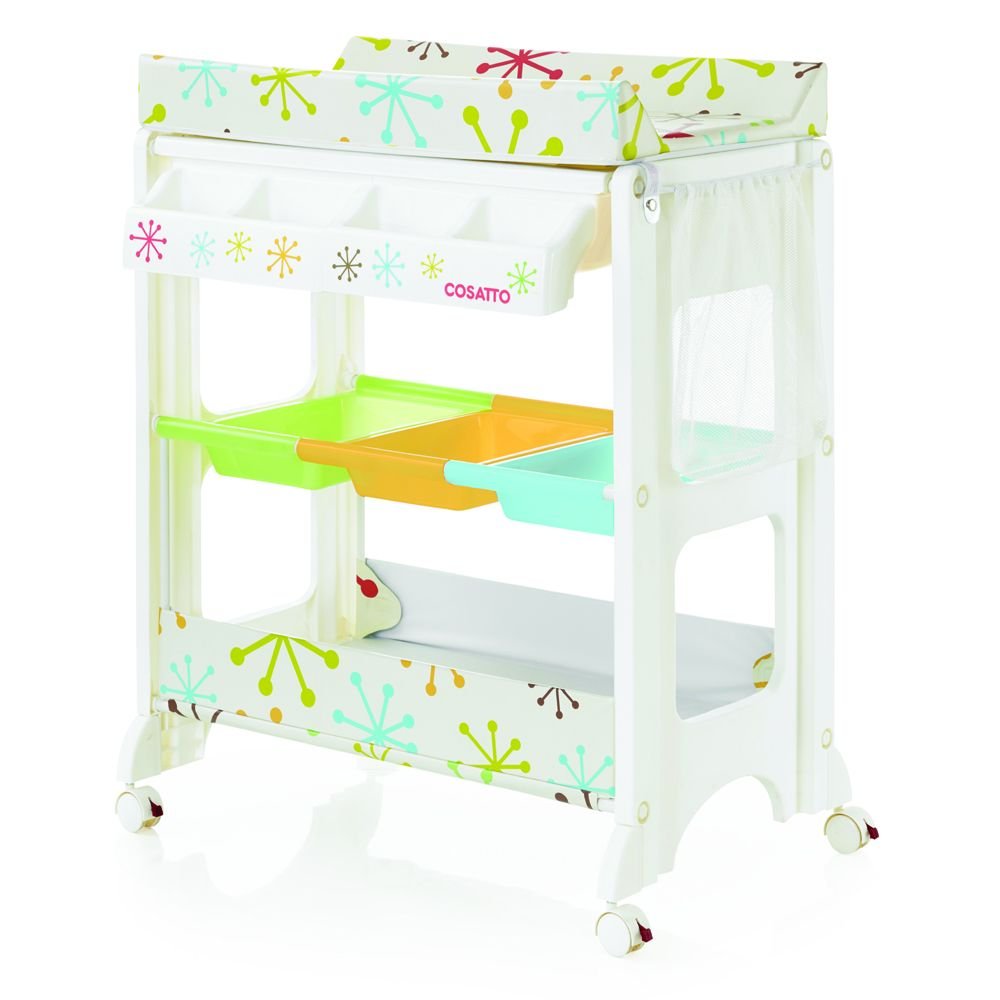 WAS £135.00 NOW £119.00
The Cosatto Easi Peasi changer unit offers a simple and convenient bath time solution. All in one unit the Easi Peasi gives you both nappy changing and bath time in once funky unit. With loads of storage for bath time and nappy changing essentials the Easi Peai will keep everything organised.
WAS £160.00 NOW £110.00
This multitalented moon module is a travel cot, bassinette, play pen and cot top changer. Pop out the mattress and zap – it's a squidgy playmat. Suitable from birth, they're never too young to travel planet Cosatto. Good job this cool, compact panoramic playpen has a carry bag then.
WAS £80.00 NOW £60.00
Slim Jim is Cosatto's folding portable highchair for junior jetsetters. This lightweight, compact slim-fold highchair makes tea time travels as easy as pie (and cake, and jelly, and ice-cream…) High quality trademark Cosatto quirky design and easy to clean, Slim Jim gives value for money, folding freedom. Whether you're visiting relatives, restaurants, friend's houses or
Subscribe to Newsletter
Subscribe to newsletter widget area