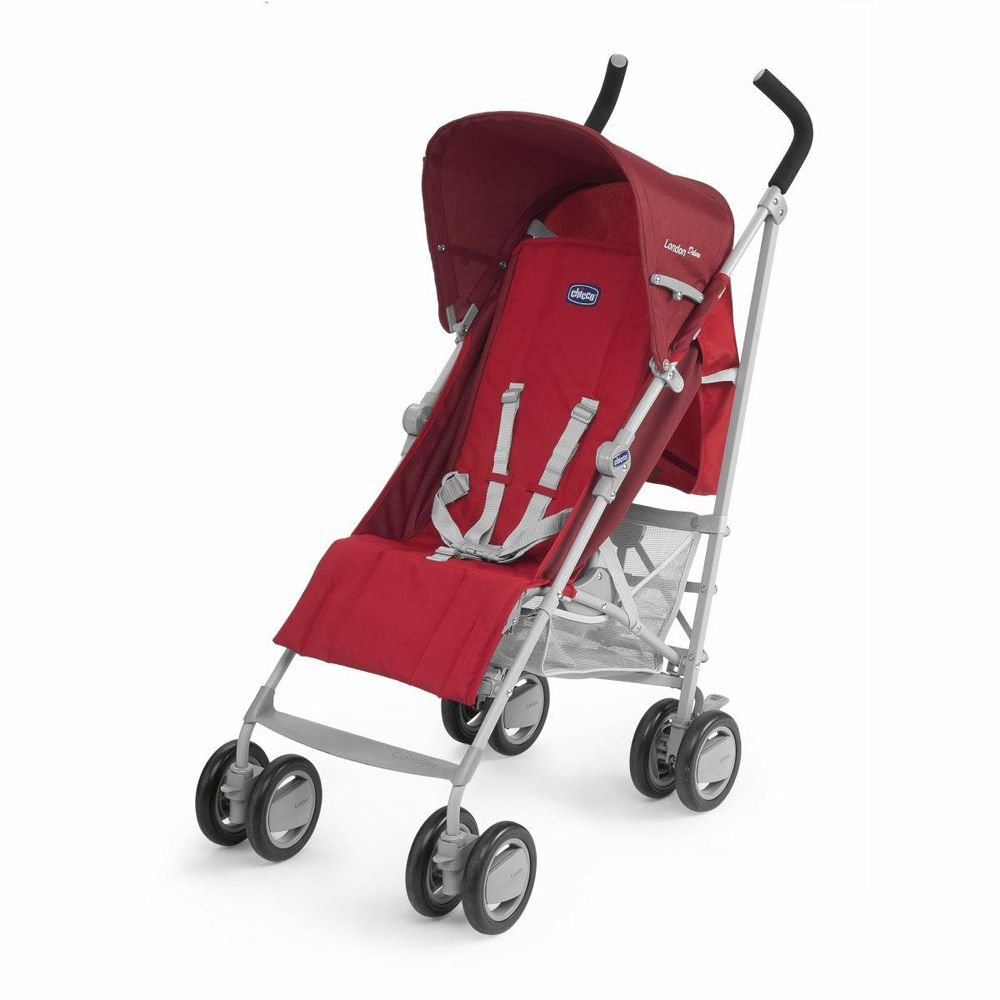 WAS £99.99 NOW £49.99
The Chicco London Stroller is a practical and lightweight buggy that is suitable from birth upto 15kg. The Chicco London comes complete with hood, raincover and large shopping basket. The Chicco London features a 4 position reclining backrest, adjustable leg rest and 5-point harness. The Chicco Winter London stroller has ergonomic soft covered handles for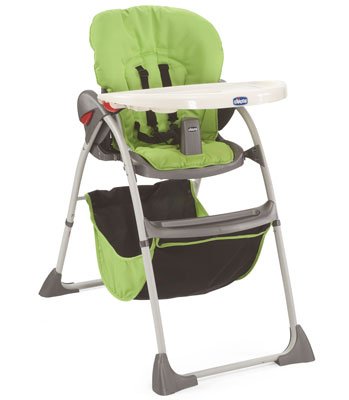 WAS £59.99 NOW £39.99
This spacious, well-padded seat, has a fixed height, but the reclining backrest has 3 positions. It's suitable for children from 6 months to 3 years. The large tray has 4 positions and the seat features a rigid crotch strap and 5-point safety harness. The seat cushion is removable for cleaning.A large storage basket is provided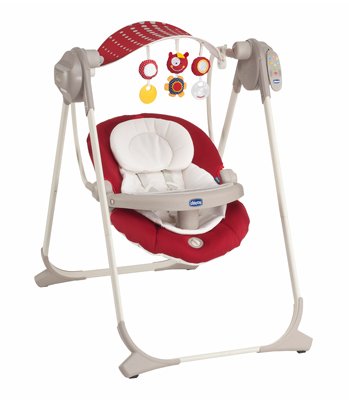 WAS £149.99 NOW £119.00
A swing suitable from birth to 9kgs in weight or until baby can sit up unaided. The structure has been designed to allow them to play and relax in a raised position, both indoors and out.
WAS £99.99 NOW £74.99
The award winning Chicco Polly high chair is suitable for children from 6 months to 3 years. The large seat has two phases, it features an outer padded jacket which offers comfort to younger children, then as their growth demands, this can be removed to leave the second phase seat cushion, no less comfortable, but
WAS £44.99 NOW £28.50
Chicco Paint Baby Walker is an fun baby walker with toys and activities to entertain your child and encourage them to take their first steps happily. The removable farbic activity panel has two paint brushes, one a teether the other made from crinkle fabric and a rattle disguised as a tube of paint to stimulate
WAS £34.99 NOW £27.99
Helps Baby to stand up and take its first steps in complete safety. All baby has to do is to hold onto the toy, start walking and the toy immediately starts playing a fun tune which stops, as soon as baby stops, encouraging it to move a few steps more.
WAS £249.99 NOW £149.99
The new Chicco travel system that uses the award winning Lite Way stroller as the basis for a stylish and practical travel system. The Lite Way stroller is combined with the versatile Chicco Key-Fit group 0+ car seat creating an easy to use travel system package, suitable from birth to 3 years of age.
WAS £14.99 NOW £11.95
The Chicco Musical Nightlight Goodnight Moon soothes baby to sleep with its magical light effects and soft music. With the background of classical music by Mozart and Bach, the notes on the moon create a magical atmosphere projecting soft, colourful light that accompanies the newborn baby into their dream world.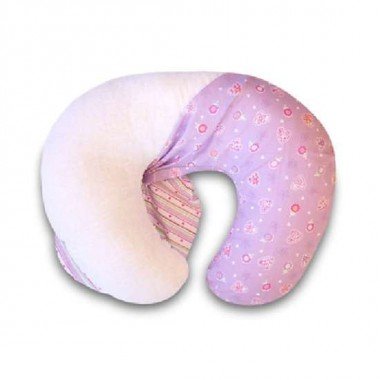 WAS £24.99 NOW £14.95
This machine-washable Boppy Original 2-Sided Slipcover for the Boppy pillow (sold separately) features a cotton blend and coordinating lavender heart designs on both sides that is perfect for your baby girl.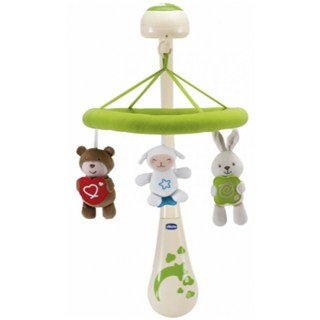 WAS £34.99 NOW £19.97
The Musical Mobile Chicco Sweet Dreams are cuddly rabbits flying with the musical notes of sweet melodies, stimulating audio and visual skills of the newly born baby.
Subscribe to Newsletter
Subscribe to newsletter widget area