WAS £79.99 NOW £39.99
The Shuffle SP car seat offers excellent value for money as it lasts right through from birth – 4 years of age (0-18kg). The seat 4-recline positions, which are easily adjustable from the front and deep side wings for increased side impact protection. The car seat easily fixes into your vehicle with the car's 3-point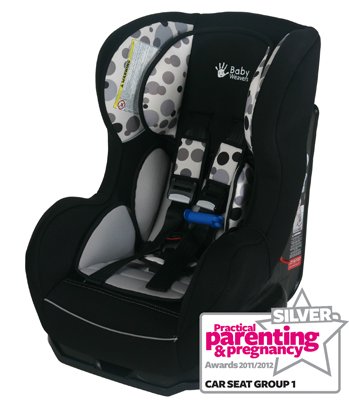 WAS £79.99 NOW £39.99
The Shuffle SP car seat offers excellent value for money as it lasts right through from birth – 4 years of age (0-18kg). The seat 4-recline positions, which are easily adjustable from the front and deep side wings for increased side impact protection. The car seat easily fixes into your vehicle with the car's 3-point
WAS £59.99 NOW £39.99
The Baby Weavers Walk'n'Rock Easily converts from a walker to a rocker in a few seconds, it has a softly padded seat with backrest. A detachable musical electronic activity tray is included for baby's entertainment, it is also height adjustable and it has a comfy padded footrest for when it is used in the rocker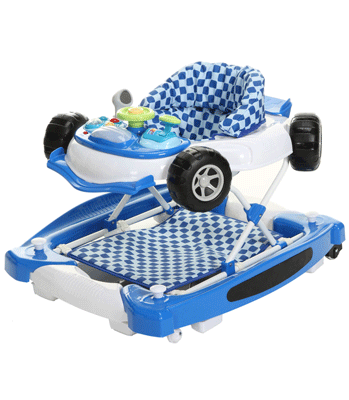 WAS £49.99 NOW £39.99
The Baby Weavers range pride itself on its great quality at an affordable price; completely exclusive to Kiddicare.com, the range now consists of pushchairs, prams, furniture, bedding and the famous nursery chair products.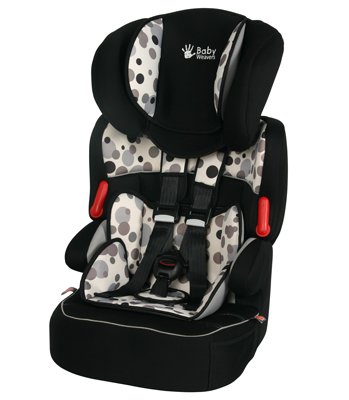 WAS £59.99 NOW £39.99
The Opus SP is a group 1-2-3 high backed booster with side impact protection and comes complete with an integral harness, suitable for children from 9 kg to 36 kg (9 months – 11 years approx).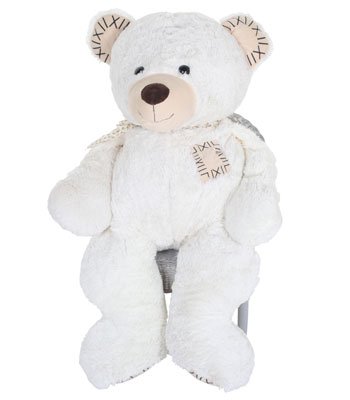 WAS £59.99 NOW £28.79
This huggable toy was made to be your little ones loveable friend! The Baby Weavers Patch Bear has a lovely soft body and squishy tummy. The Patch Bear measures at 100cm and is very easy for little hands to grab hold of and keep with them.
WAS £75.00 NOW £37.50
This animal Infant Rocker will engage and delight your child, whilst encouraging imaginative free play. The Rocker is made to the highest quality and will delight and stimulate children as well as providing exceptional quality and longevity. Also because fun is infectious, it won't just be your little one treasuring their new gift… you will
WAS £39.99 NOW £29.99
The Smart is a group 0+ infant seat (from birth until 13 kg). It is a rearward facing car seat that attaches by using your cars 3 point seat belt, it comes complete with a body support, shoulder pads a removable sun canopy and has a washable cover.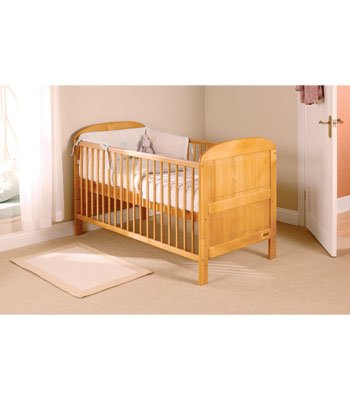 WAS £134.99 NOW £107.99
A traditional and timeless cot bed with panelled ends and gently curving top rail. Practical and stylish the cotbed has a 3 position mattress base and will see your baby right through from birth – approx 6yrs of age as it easily converts to their first bed.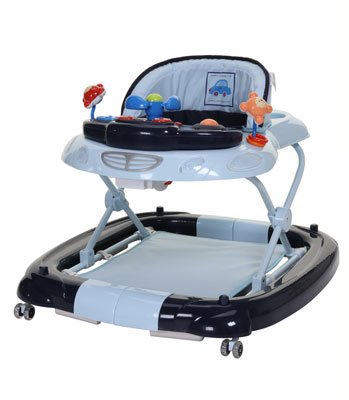 WAS £69.99 NOW £34.99
The Baby Weavers Walk'n'Rock Easily converts from a walker to a rocker in a few seconds.  It has a softly padded seat with backrest, a detachable musical electronic activity tray is included for baby's entertainment.  It is also height adjustable and it has a comfy padded footrest for when it is used in the rocker
Subscribe to Newsletter
Subscribe to newsletter widget area