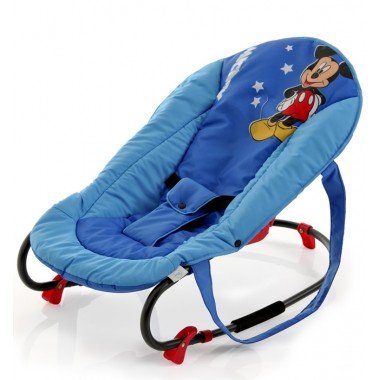 WAS £49.95 NOW £24.90
The Hauck Rocky Bouncer can used in a fixed position or as a rocker.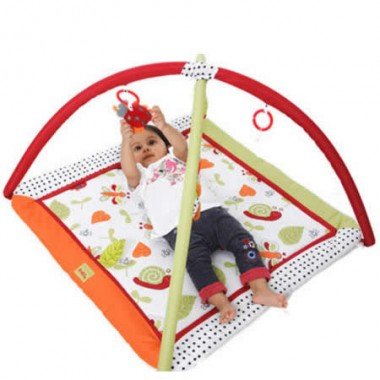 WAS £29.99 NOW £22.99
The playgym includes different textures and activites for fun playtime and helps to teach your child new skills. Supplied with detachable toys and a water filled teether to give more interactive fun. Suitable from birth.
WAS £329.99 NOW £229.95
Contemporary design features, combined with creamy, painted finish and carved, solid oak detailing make Lakeside Furniture Collection a modern choice for the nursery. A distinctive, contemporary cot bed combining a cream, painted finish with carved solid oak top rail.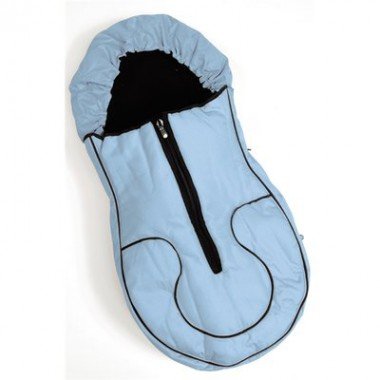 WAS £44.99 NOW £38.95
This is the essential buggy accessory that keeps your baby warm and protected. It has a cosy fleece lining. Fits both City and Twin Elite Pushchairs.
WAS £54.99 NOW £44.95
From the moment your baby arrives, you realise that you want to protect him the best you can. The Nania I Max car seat helps you to keep your baby safe in the car and is classed as a group 1,2 & 3, making it suitable for babies weighing between 9 and 36kg.
WAS £160.00 NOW £140.00
The Koochi Pushmatic is a great pushchair suitable from birth with a lightweight frame with compact fold with auto lock for easy storage and transportation. The padded seat has got multiple recline positions, adjustable calf support and safety harness with padded chest pads for extra comfort.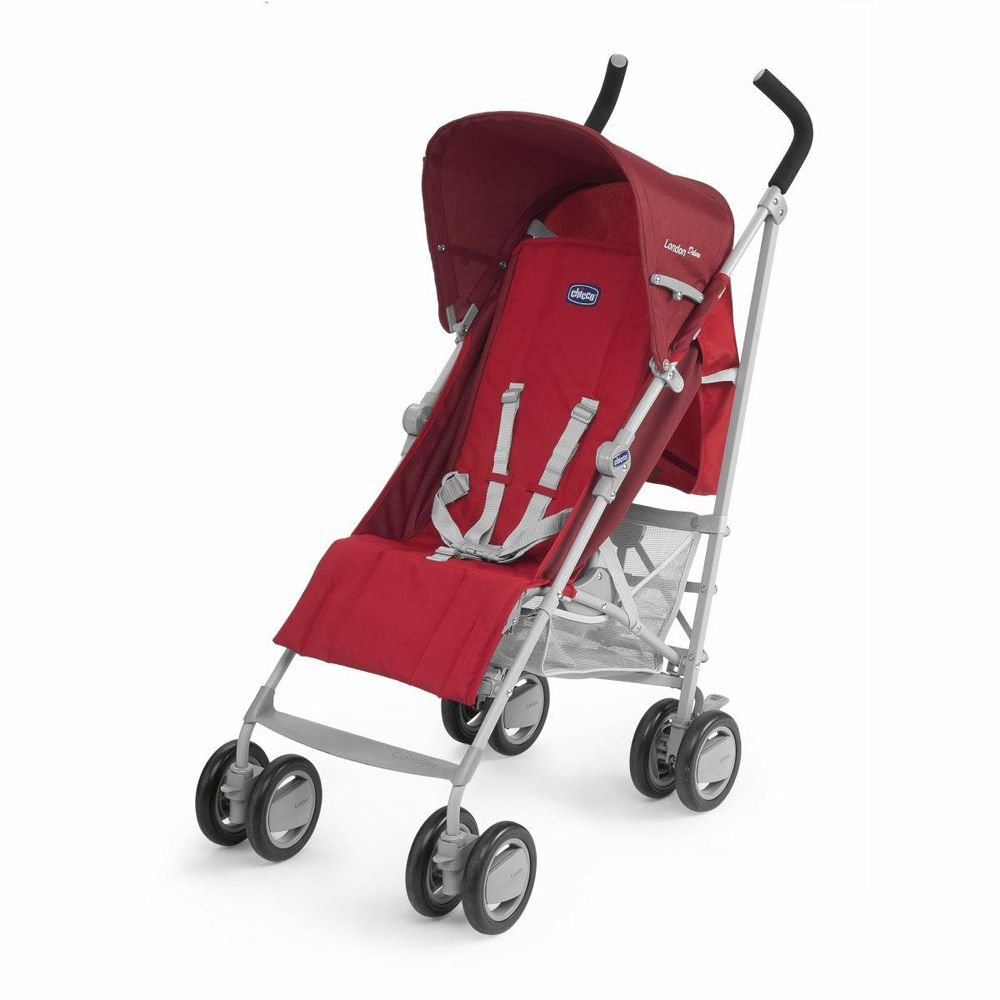 WAS £99.99 NOW £49.99
The Chicco London Stroller is a practical and lightweight buggy that is suitable from birth upto 15kg. The Chicco London comes complete with hood, raincover and large shopping basket. The Chicco London features a 4 position reclining backrest, adjustable leg rest and 5-point harness. The Chicco Winter London stroller has ergonomic soft covered handles for
WAS £79.99 NOW £39.99
The Shuffle SP car seat offers excellent value for money as it lasts right through from birth – 4 years of age (0-18kg). The seat 4-recline positions, which are easily adjustable from the front and deep side wings for increased side impact protection. The car seat easily fixes into your vehicle with the car's 3-point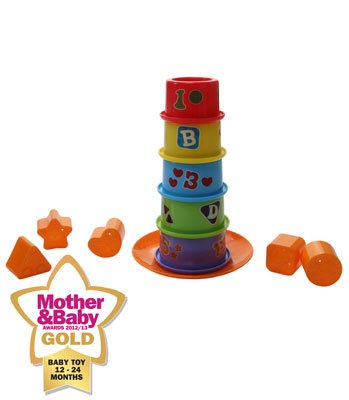 WAS £4.99 NOW £2.49
Toddlers will love these bright and colourful plastic stack n Sort Cups, offering endless hours of fun with 2 different play modes. Children can have fun stacking the cups up to make a tower or mix and match the shapes for great co-ordination fun.
WAS £49.99 NOW £38.00
Crystal clear, interference free Monitoring. The BT Digital Baby Monitor 200 comes with lots of great features including interference free HD-Sound and a range of up to 50m indoors and 300m outdoors – giving you even more peace of mind with your baby!
Subscribe to Newsletter
Subscribe to newsletter widget area